Solid bronze-clad french oak windows & doors

Our windows and doors can be manufactured in solid bronze-clad wood like French oak or African Moabi with the same traditional profiles, the best performances. Our top quality bronze cladding is available in many patinas.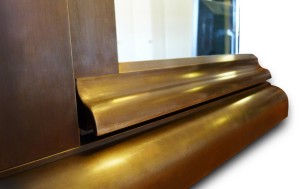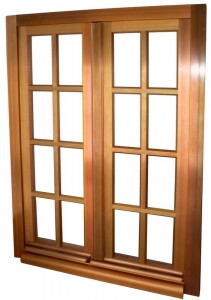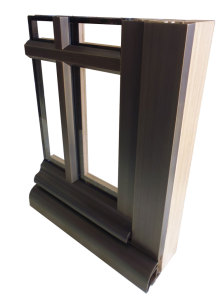 ---
Check out our Bronze-Clad Windows in Dogwood Canyon, Mo.
We can offer various unique finishes: