Windows & Doors
Asselin builds authentic and truly custom windows and doors crafted in France with a large choice of shapes, styles and options. Asselin, France's most trusted name in traditional joinery and carpentry, provides unmatched quality, performance and excellence in service offering made-to-order traditional wood windows and doors, entry and carriage doors, and interior doors as well as solid bronze-clad wood windows and doors. Asselin provides a variety of finishing, glazing, hardware, screen and shades options.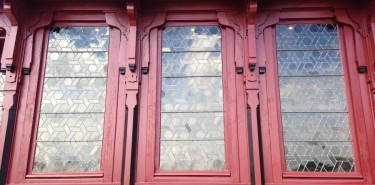 Wooden interiors
Benefiting from its extensive knowledge of historic monuments restoration and the highly developed skills of its master craftsmen of work, Asselin can propose, fabricate and install any kind of traditional or contemporary wooden interiors like traditional wood paneling, libraries, staircases, parquet flooring and cabinet making.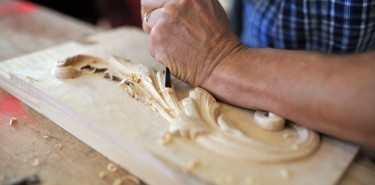 References & Case Studies
French reputation and international recognition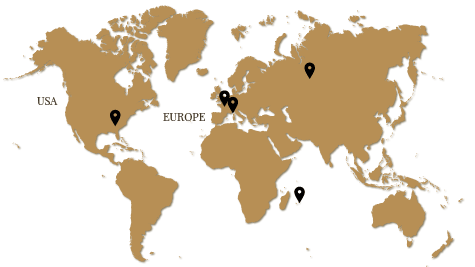 Asselin Inc. has been established in Atlanta, Georgia, for more than 15 years and we have successfully completed more than 50+ projects in the U.S., including dozens of high-end residential projects. Asselin designs and manufactures in France authentic, custom hand-crafted traditional windows and doors as well as wood panels, parquet flooring, and staircases.
Our headquarters in Thouars (79-France) and we have subsidaries in Paris (75), Versailles (78), Marseille (13), Reunion Island (97-Indian Ocean) and Atlanta, GA (USA).
Asselin's core business in France is the restoration of historical monuments in traditional joinery and timber framing with such well-known projects as Château de Versailles, Chantilly or Chambord, the Louvre museum, the Palais Garnier opera houses of Monaco and Paris, among others.
Europe  |  USA